STEM Clubs are out-of-timetable sessions that enrich and broaden the curriculum, giving young people the chance to explore subjects like science, technology, engineering and maths in less formal settings.
Clubs are an important outlet to ignite new interest and to raise attainment in STEM subjects through more imaginative and inventive teaching methods. For more information about our programme of support, please email STEMClubs@stem.org.uk.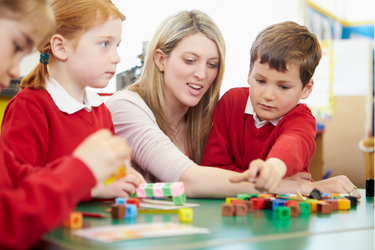 We want to learn more about how STEM Clubs are running in UK schools, so that we can continue to best support their needs. If you or your school runs a STEM Club, please help us by completing our short survey. As a thank you, you could win Rapid kit for your club worth £100!