Remote CPD courses

A programme of live and interactive courses that can be accessed remotely, allowing you to continue your professional development wherever you are.

Each course is delivered across a series of short PDL-led sessions run at specific times and dates. Information on all course sessions can be found under the description of each course on the booking page. You must attend all sessions in order to complete the course in full.
---
The programme
We've developed a series of CPD courses that cover subject knowledge, pedagogy, curriculum design and health and safety. Each course is led by one of our accredited, subject specialist Professional Development Leaders and delivered remotely across a series of short, live sessions. In between, through structured tasks, you'll explore key resources, develop materials to share with colleagues and reflect on your own learning.  The cost of these courses is heavily subsidised, and more details can be found on each specific course. 
Explore remote courses
---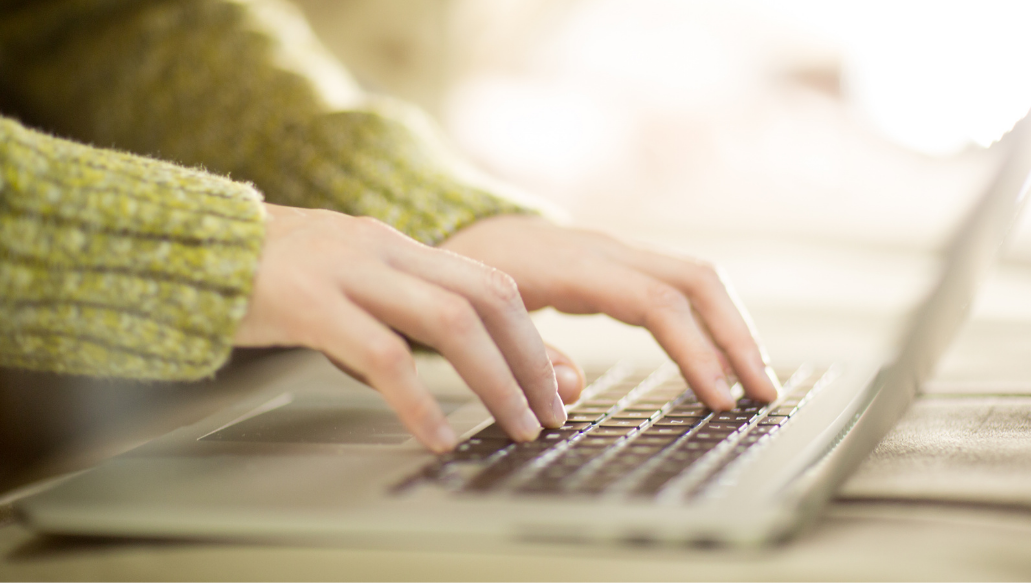 How it works
The courses are delivered live. You'll join a course group on
STEM Community
 where you'll access quick guides to get you started and a space for you to discuss your ideas with others. 
---
A comprehensive learning experience
Designed by teachers, for teachers.
 
Explore courses for all key stages

Access live courses remotely
Interact with other participants

Earn your STEM Certificate
Build your professional profile

Embed learning in the classroom