Climate Change Educational Partnership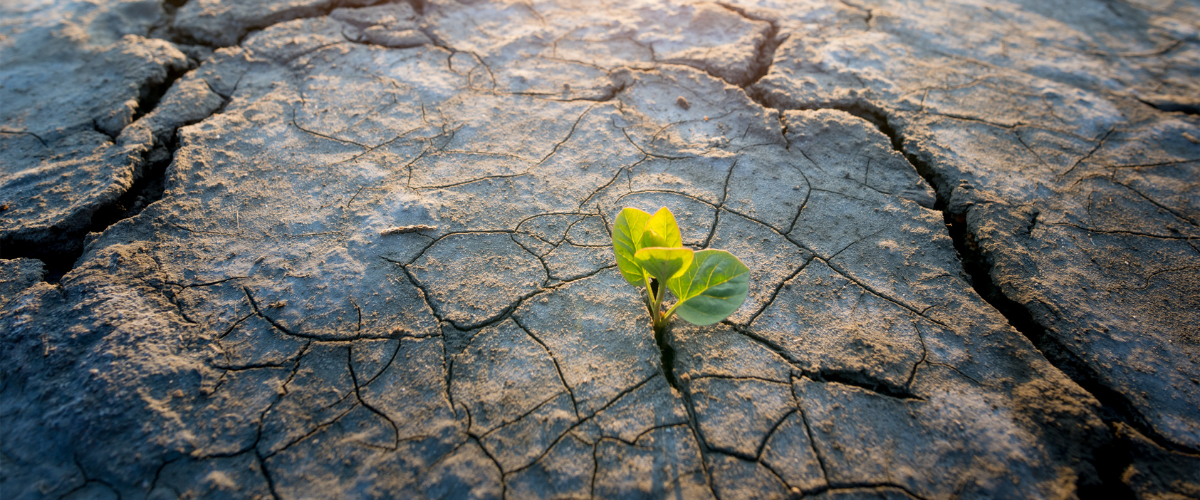 The Climate Change Educational Partnership (CCEP) brings together partners from across education, research and the wider STEM sector to support the delivery of climate change related lessons and activities in formal and informal education settings. It aims to enhance educators' subject knowledge and understanding, so that lessons are based on scientific evidence, and increase students' understanding of the science and implications of climate change. It provides CPD courses, opportunities for schools to engage with STEM Ambassadors who work within climate change settings, and STEM enrichment opportunities, such as competitions and challenges.
So that our Climate Change Educational Partnership can offer teachers the best possible support, we want to learn more about how educators currently feel about teaching climate change. Please take a few minutes to complete our short survey to help us find out what support would benefit educators and young people the most.
Complete our climate change survey